Get your copy of the manifesto!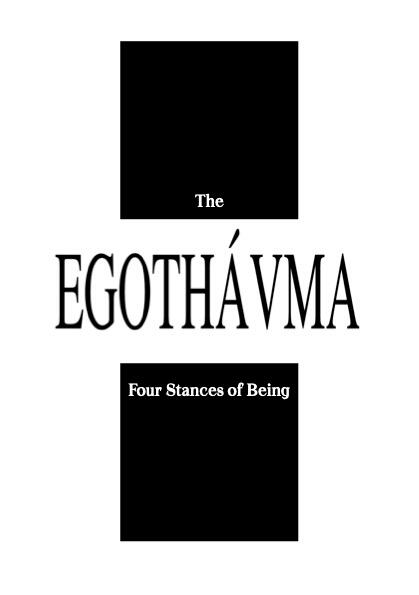 Egothavma, 2022, Manifesto, A4, 72 pages
Edition of 500
Editions are NFT only, no shipping.
Minted on the clean blockchain Tezos.Available on
For more info on Tezos Blockchain & NFT: Click here
In collaboration with
This webpage consume less 56% of than others website.